Open messages from CEO
Dear: Owners and customers
First of all, on behalf of Synthesized Cosmopolitian Architecture (SCA), we would like to send our best wishes for your health and success.
SCA., JSC was developed from a division in Sieu Chung Ky Joint Stock Company with 20 years of experience in interior designing and construction consulting.
At SCA., JSC, each of our designs is always a dedication and creativity transformed from the personalities of the customers and regional identifications where the projects are implemented.
Each of our constructions and products we design not only brings a pure visible beauty but also a sophisticated technical solution, making the project high quality, effective and functional as expectation of investor, customer, and making the society better.
Director
SCA., JSC
[ultimate_heading main_heading="Our customers" heading_tag="h3″][/ultimate_heading]
[ultimate_carousel speed="1000″ autoplay_speed="3000″ centermode=""]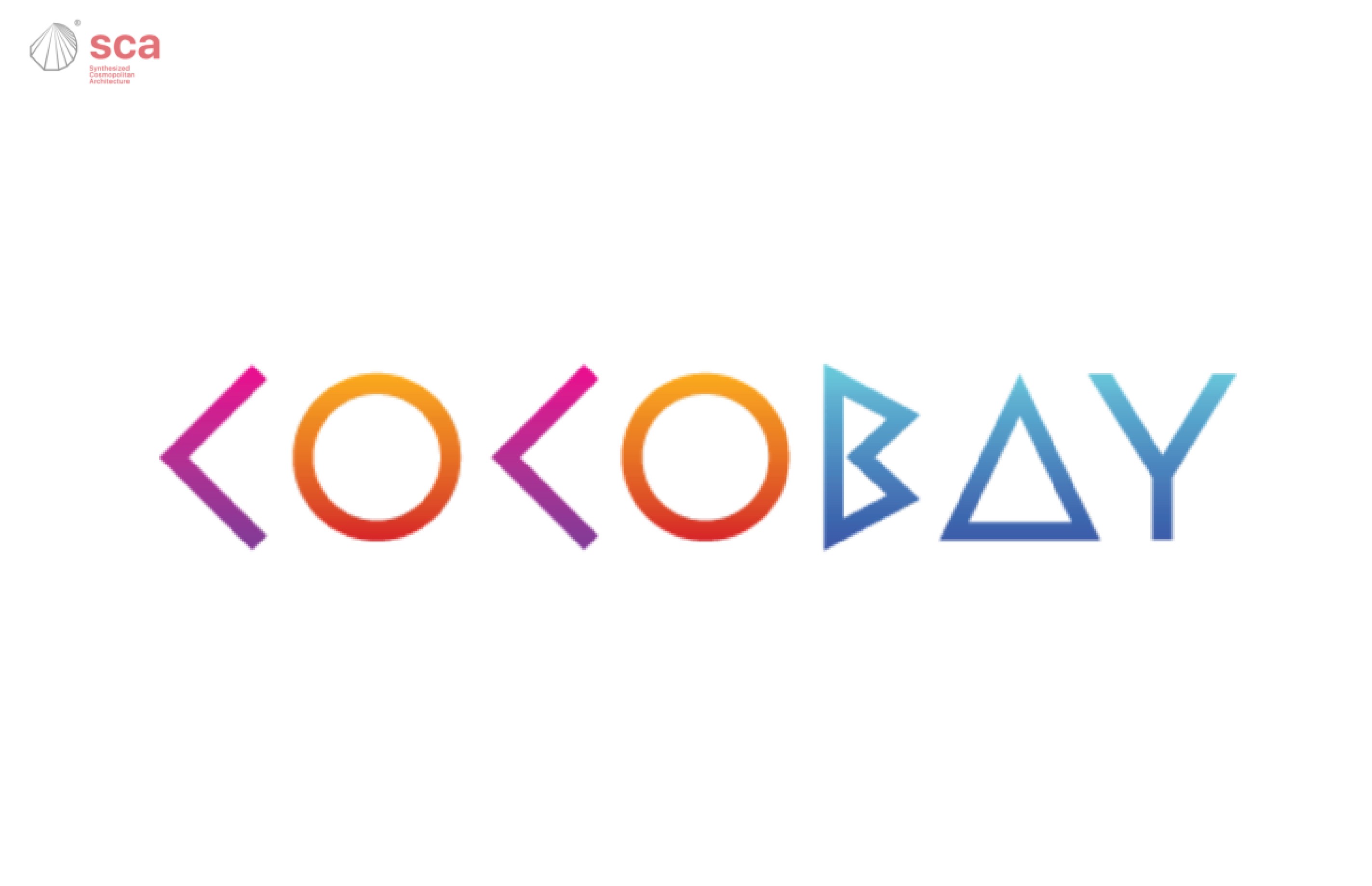 [/ultimate_carousel]